Products
Electronic and Telecommunication Devices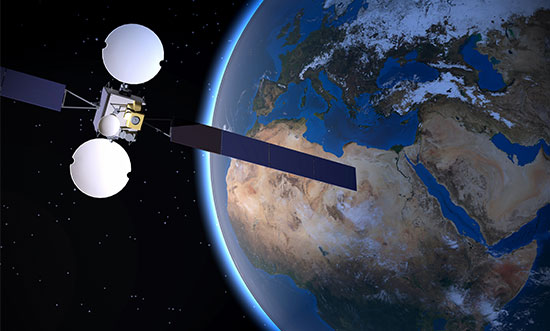 Coaxial/Waveguide Components

Waveguides, filters, and rotary joints for microwave and millimeter wave bands that are installed on satellites and embedded in communications equipment, as well as a wide range of products such as airport monitoring, meteorology, and radars for aviation and marine applications.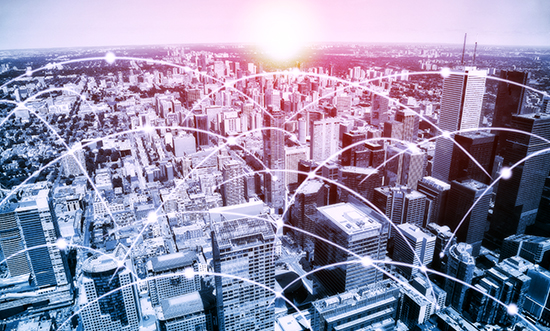 Communications Equipment

A variety of products for a wide range of frequency bands including LNBs, satellite communications components, and millimeter wave transmitters.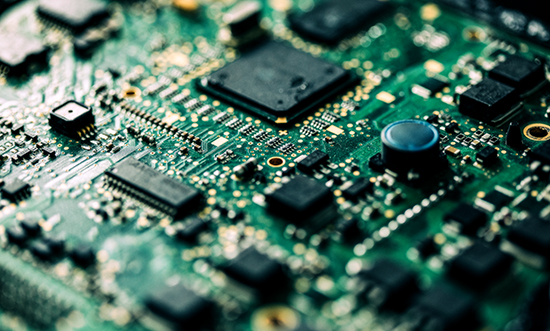 Electronic Equipment

Various products and test equipment for built-in radio wave application systems, such as high-output microwave oscillators, high-frequency power amplifiers, and compact microwave components.
Industrial lnduction Heating Devices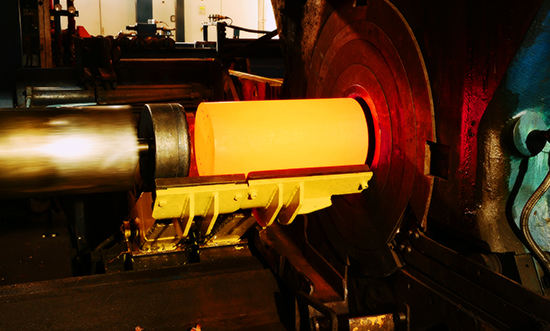 PWM-controlled High-frequency IH Inverters

Products that meet the diverse needs of production sites, from an IH inverter offering significantly higher efficiency and energy savings through our proprietary PWM control technology, and melting/deposition to quenching/ tempering, shrinkage fitting, annealing and forging.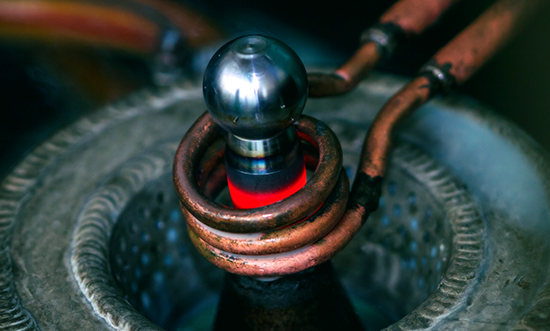 Compact, High-frequency Inverters

Compact, lightweight, portable, and water resistant IH inverter ideal for brazing, soldering, paint stripping, and other indoor/outdoor mobile tasks, as well as for use in environments using water such as cooking, and sealing container lids in the kitchen.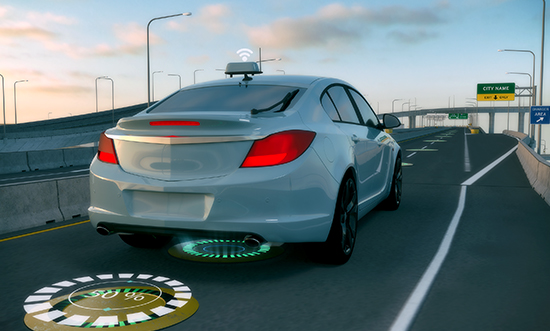 Wireless Power Supply Inverters

High-efficiency inverters supporting next-generation wireless power supply systems for electric vehicles, railroads, personal mobility systems, and more.